The producer has not yet created an imprint. The producer is responsible for all content he/she writes or uploads to the website. Youbeats assumes no liability for content created by users.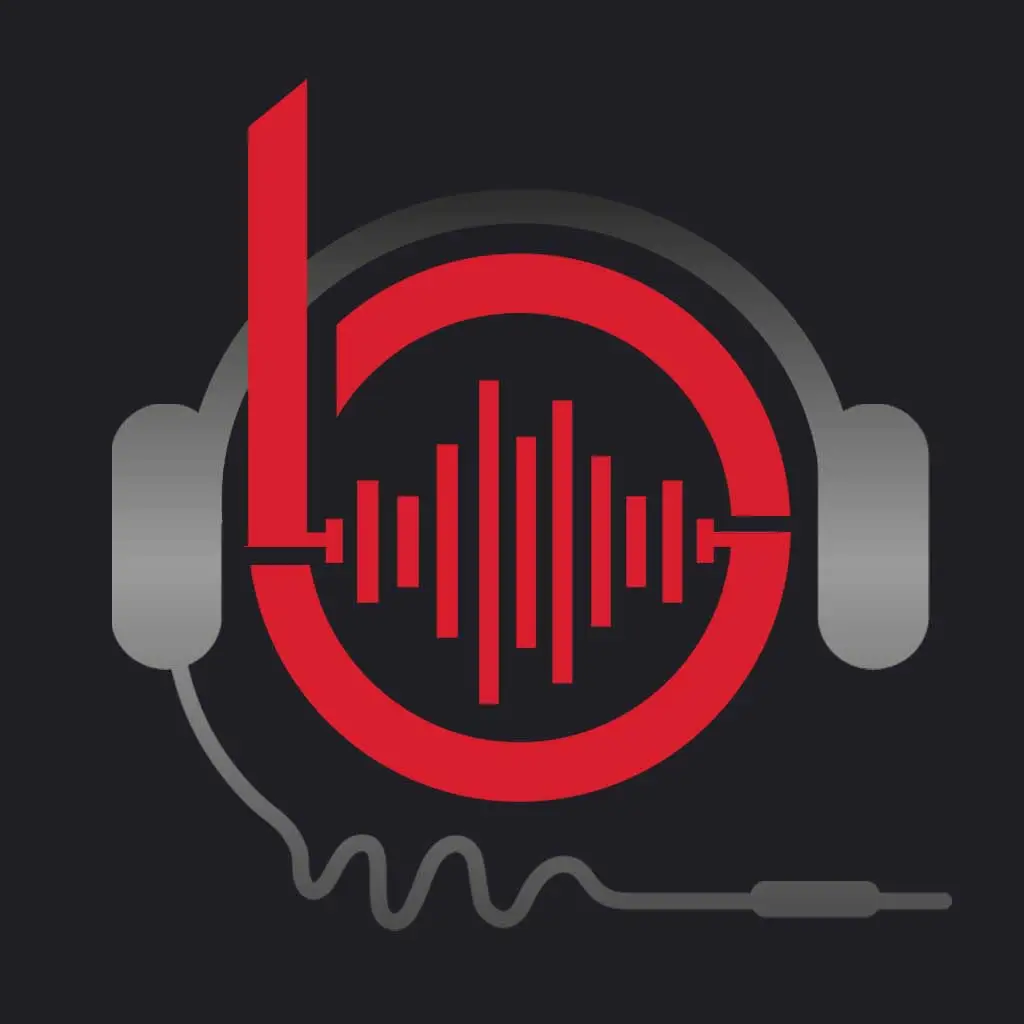 A14L
featured a beat
Flamenco - Spanish / Latin 808 Guitar Trap Beat
• 12 hours ago
No public playlists found
© 2023 YOUBEATS.NET. All rights reserved.