The producer has not yet created an imprint. The producer is responsible for all content he/she writes or uploads to the website. Youbeats assumes no liability for content created by users.
Terms and Conditions
Terms and Conditions
Revocation instructions
Revocation instructions
Privacy Policy
Privacy Policy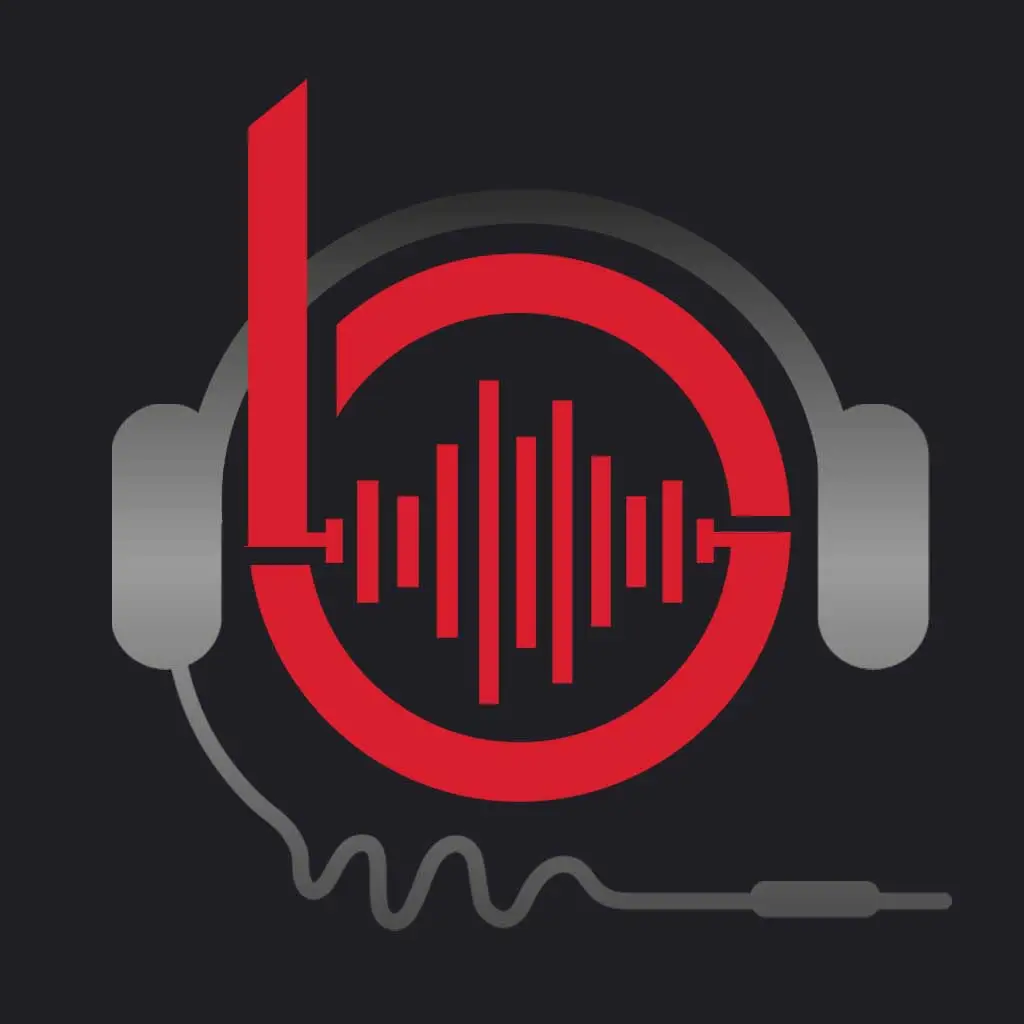 vonGestern
follows now
SalvadorStudioz
SalvadorStudioz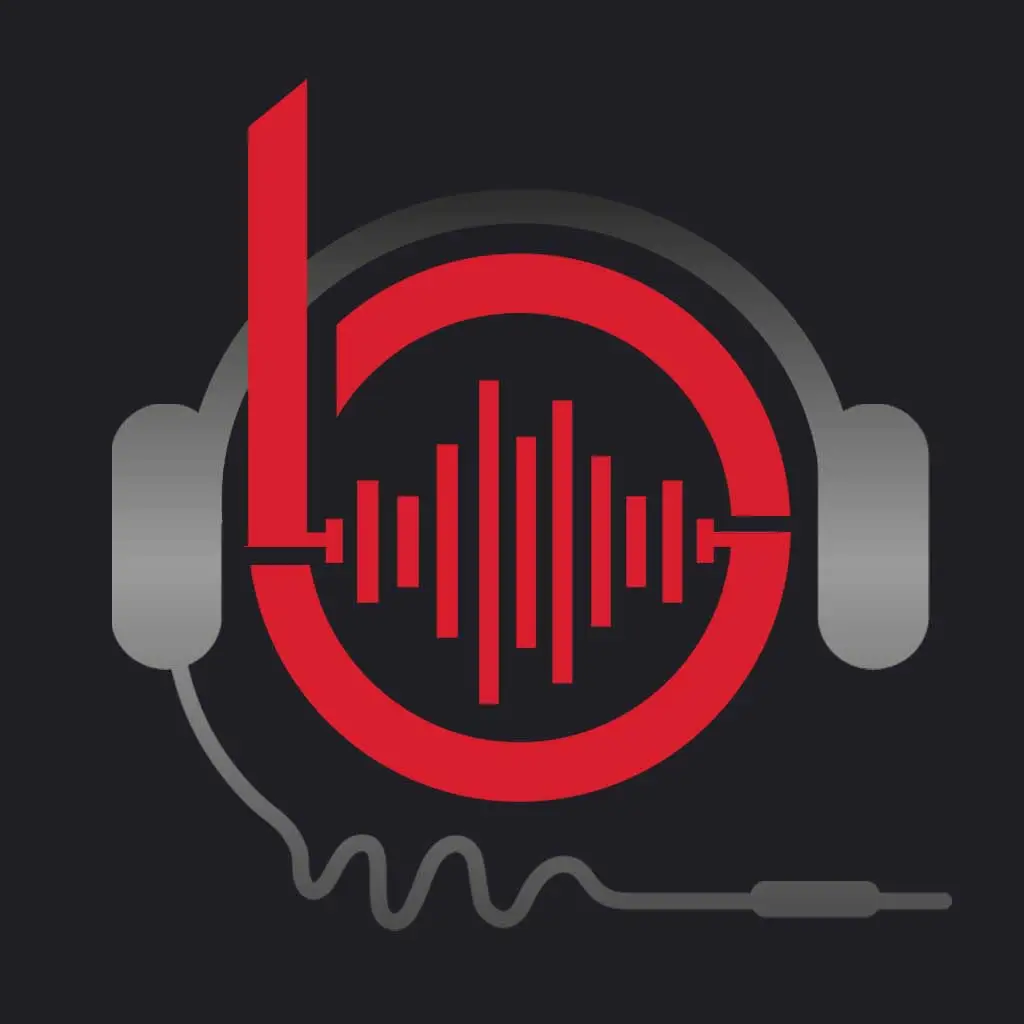 LadyDee
follows now
SalvadorStudioz
SalvadorStudioz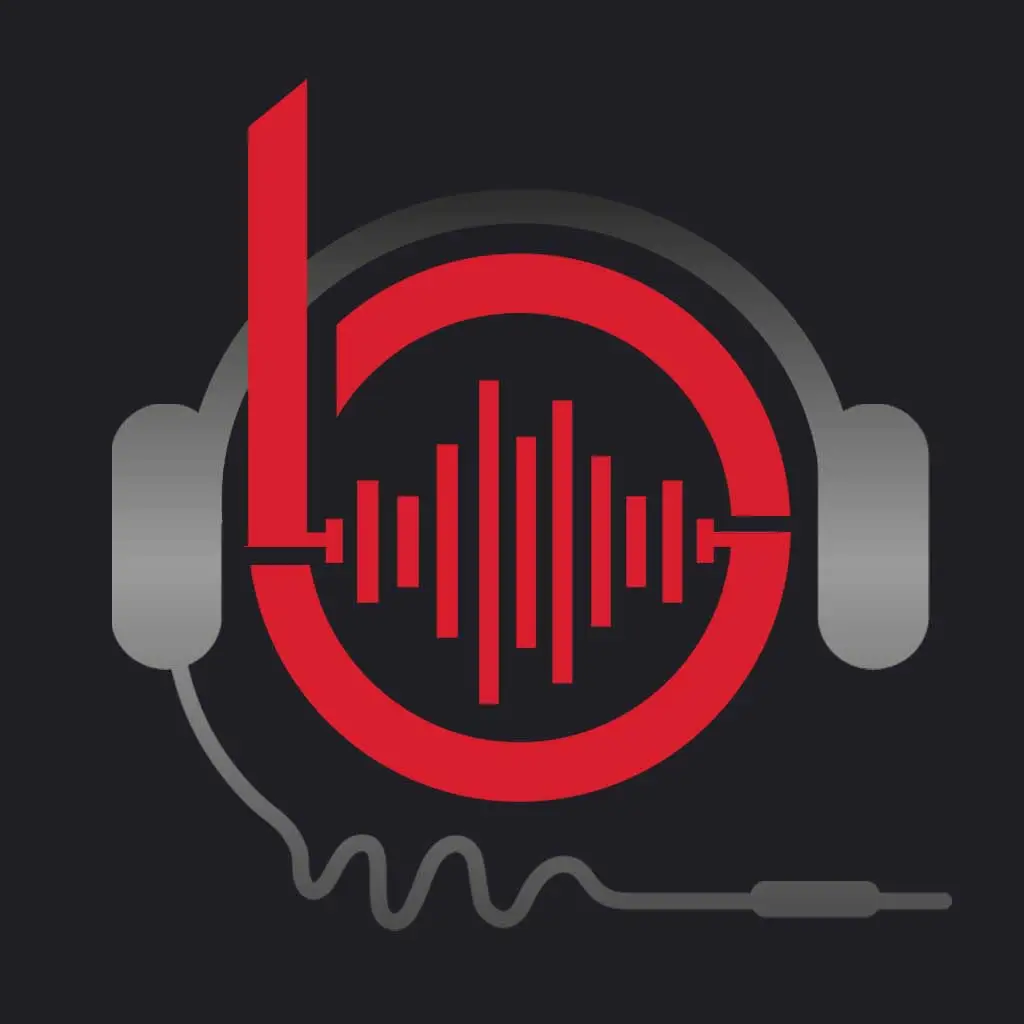 hannah
has subscribed
SalvadorStudioz
SalvadorStudioz
No public playlists found
About Me
Herzlich willkommen auf der Artistpage der Salvador Studioz!
Wer qualitativ hochwertig gemischte Hip-Hop Beats sucht, der wird bei uns mit Sicherheit fündig. Alle Instrumentals werden auf Neumann KH120 Monitoren in unseren akustisch optimierten Studioräumen gemischt und durch eine spezielle Masteringkette für euch optimiert. Wir greifen auf ein Produzententeam mit langjähriger Erfahrung und einer hohen Vielseitigkeit zurück, sodass wir jedes Genre optimal bedienen und professionell instrumentalisieren können!

Bei Fragen oder Anregungen stehen wir euch selbstverständlich jederzeit zur Verfügung.

Beste Grüße von eurem Salvador Studioz Team
© 2023 YOUBEATS.NET. All rights reserved.