The producer has not yet created an imprint. The producer is responsible for all content he/she writes or uploads to the website. Youbeats assumes no liability for content created by users.
Terms and Conditions
Terms and Conditions
Revocation instructions
Revocation instructions
Privacy Policy
Privacy Policy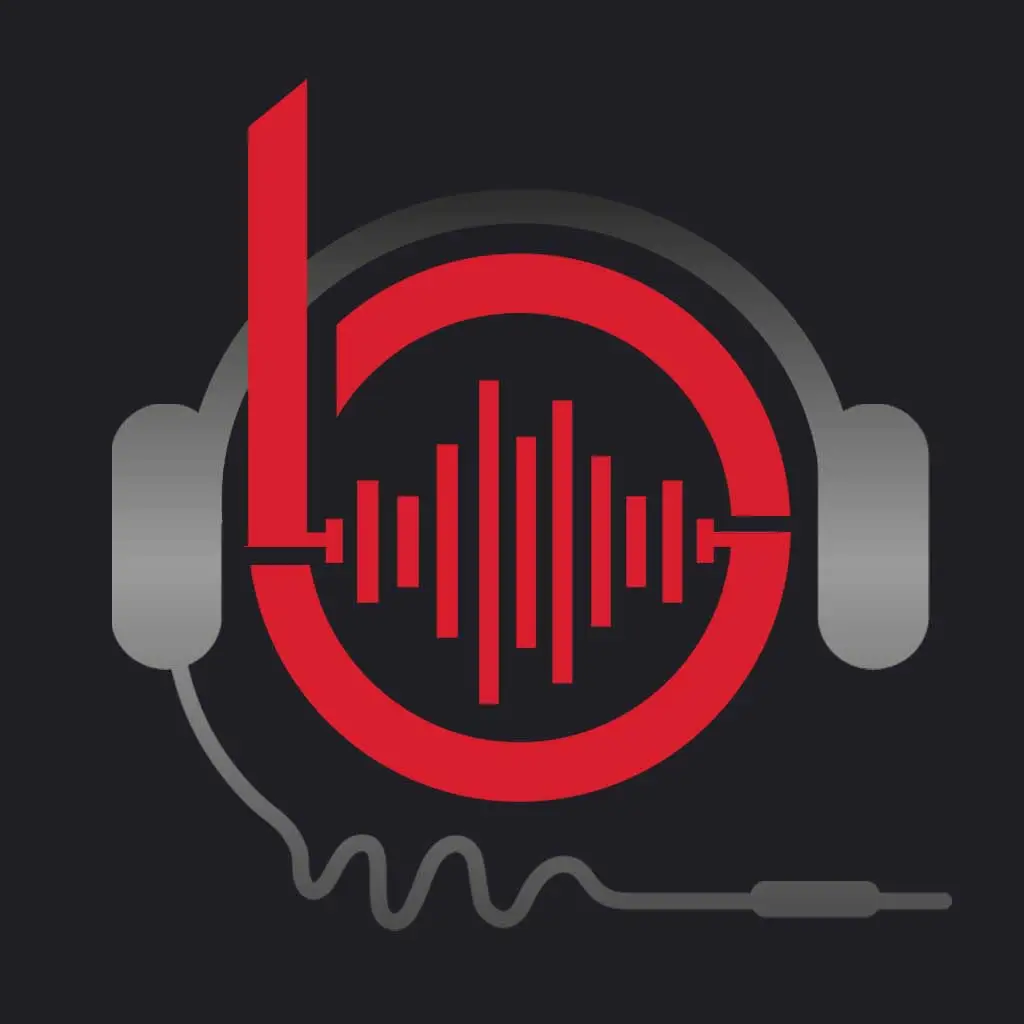 Breta
follows now
MAKKEBEATZ
MAKKEBEATZ
MAKKEBEATZ
Seckenheim • Germany
• 4 months ago
No public playlists found
About Me
EXTREM MOTIVIERT UND FÜR JEDES PROJEKT OFFEN. PRODUZIER ALLES ALLEIN, DAHEIM. ARBEITE MIT FRUITY LOOPS UND REASON. OHNE SAMPLES, SPIEL ALLES MIT MIDI-KAYBOARD EIN.
JEDER BEAT IST EIN UNIKAT, UND WIRD GANZ NACH MEINEM GEFÜL AUFFGEBAUT.

HAB GENUG BEATZ FÜR ALLE, BEI INTERRESSE, GRAD BESCHEID GEBEN.

© 2023 YOUBEATS.NET. All rights reserved.