The producer has not yet created an imprint. The producer is responsible for all content he/she writes or uploads to the website. Youbeats assumes no liability for content created by users.
Terms and Conditions
Terms and Conditions
Revocation instructions
Revocation instructions
Privacy Policy
Privacy Policy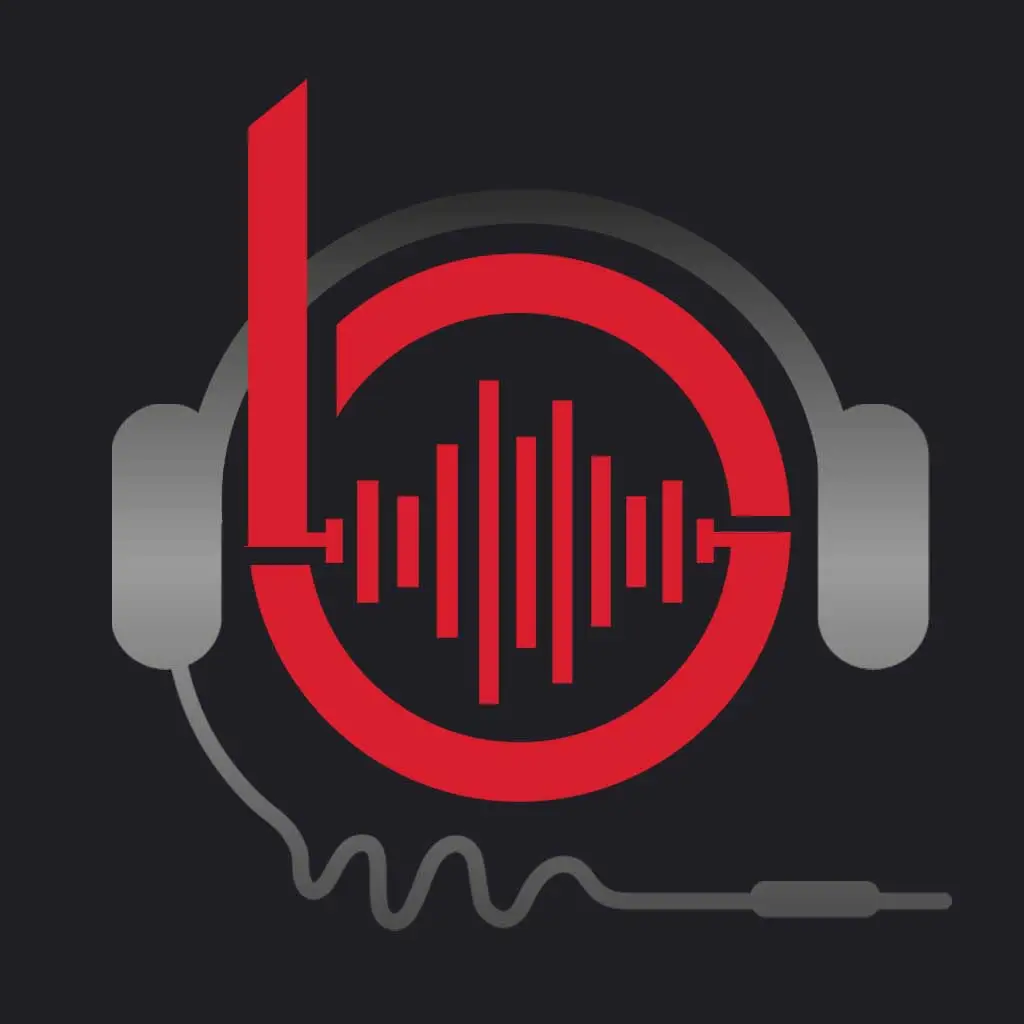 Ill-Genius
featured a beat
electric (93 bpm)
• 12 hours ago
Beat by
RollinSounds
RollinSounds
Regensburg • Germany
No public playlists found
About Me
Ich beschäftige mich mittlerweile seit kanpp 10 Jahren mit Rap, und habe auch sehr bald angefangen zu Produzieren. Meine Beats sind dank abgeschlossener Tontechnikerausbildung professionell abgemischt und können auf Wunsch gerne auch nach deinen Bedürfnissen umarrangiert werden. Schreib mich einfach an.
Exclusive Beats und Produktionen nach deinen Ideen und Vorstellungen sind natürlich auch möglich, frag einfach!
© 2023 YOUBEATS.NET. All rights reserved.