The producer has not yet created an imprint. The producer is responsible for all content he/she writes or uploads to the website. Youbeats assumes no liability for content created by users.
Terms and Conditions
Terms and Conditions
Revocation instructions
Revocation instructions
Privacy Policy
Privacy Policy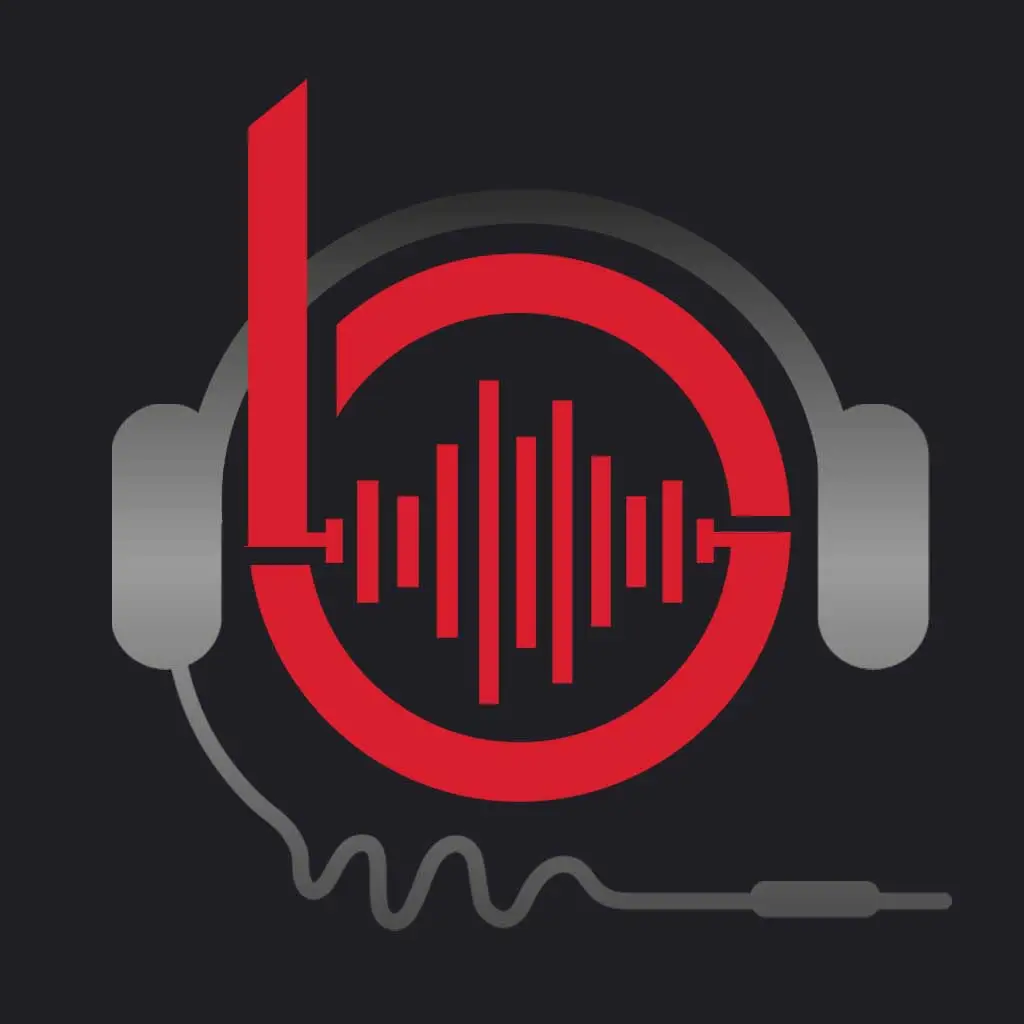 BlackLad
likes a beat
Mogl!te - World
• 6 hours ago
Beat by
MogliteBeatz
MogliteBeatz
Bielefeld • Germany
No public playlists found
© 2023 YOUBEATS.NET. All rights reserved.