The producer has not yet created an imprint. The producer is responsible for all content he/she writes or uploads to the website. Youbeats assumes no liability for content created by users.
Terms and Conditions
Terms and Conditions
Revocation instructions
Revocation instructions
Privacy Policy
Privacy Policy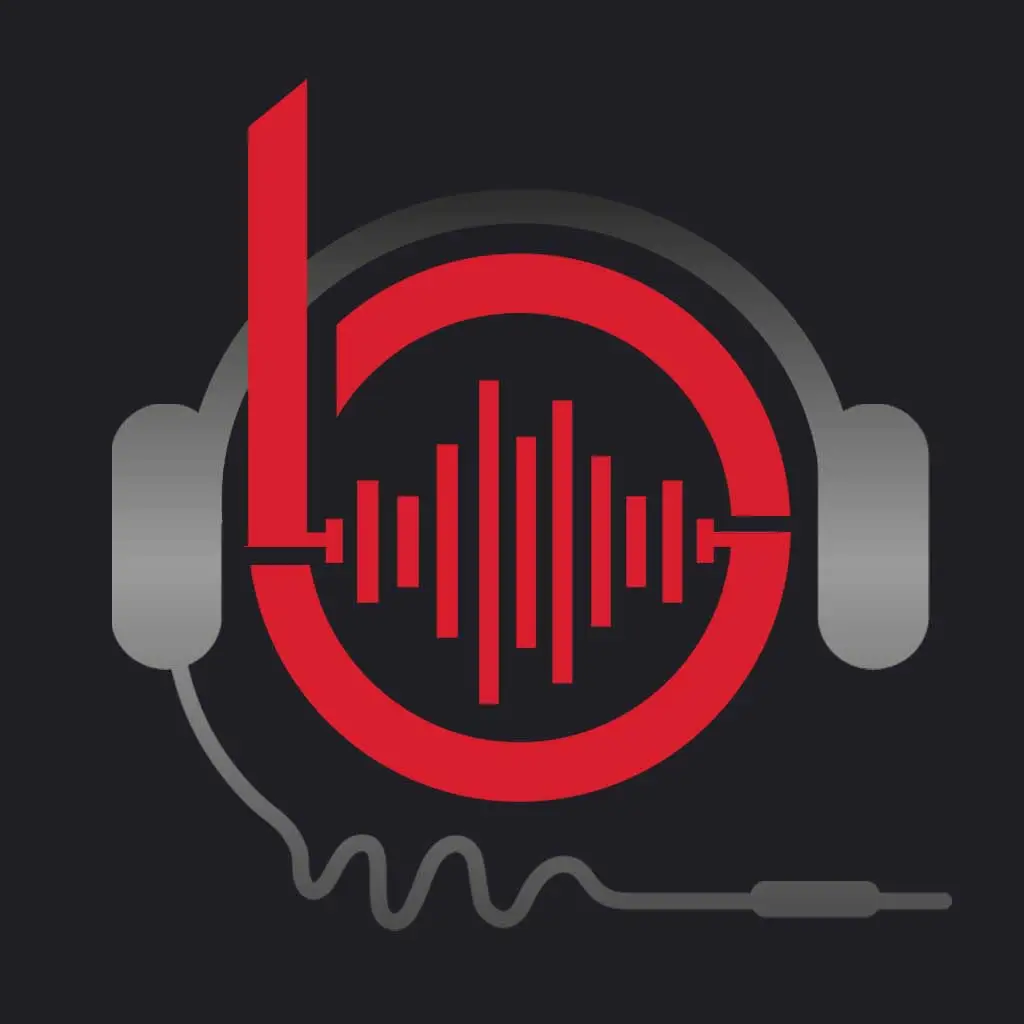 Koma
follows now
EuphoricLights
EuphoricLights
EuphoricLights
Köln • Germany
• 3 months ago
About Me
Schaut auf Facebook nach regelmäßigen Coupons.
Look at facebook for discounts.

Mache seit Jahr 2000 Beats,
lebe in Köln.

Benutze nur legale Samples, das heißt Opensource bzw. vsti oder selbst hergestellte.

Schaut auf meinem Youtube-Kanal vorbei, der genauso heißt wie ich.
Visit my youtube channel.

Dort gibt es auch Free Beats als Vorgeschmack auf einen Youbeats-Beat.
There you will find free beats to get a taste of Euphoric Lights Beats.

Ich produziere alles mögliche:
-Electro
-Hiphop
-Trap
-Goa
-Soul
-RnB
-u.A.

Versuche euch immer weiterzuhelfen,
wenn ihr meine Hilfe braucht. Bin flexibel in den meisten Dingen und kann oft auch andere Formate liefern oder manchmal auch was am Preis machen.

PS: Wenn ihr meinen Beat gekauft habt, schreibt mich an wenn ihr was braucht. Würde mich sehr freuen, wenn ihr mir den fertigen Track zeigt.

Please show me love through showing me your track.
I will feel like a father and you are the mother :D or something.

Peace
© 2023 YOUBEATS.NET. All rights reserved.